Recent Events
Director Jacqui Specht Podcast: Human Rights in Education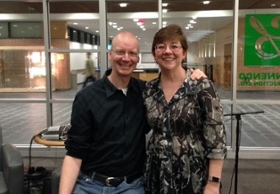 On April 3, Jacqui Specht was the guest speaker for the podcast "Central Conversations" at the main branch of the London Public Library. This was one of a series of community roundtables exporing the intersections of disability, racialization, immigration, gender and poverty in the school experience.  The podcast was hosted by James Shelley from the Centre for Research on Health Equity and Social Inclusion.
Team Member Tim Loreman Becomes 8th President of Concordia University of Edmonton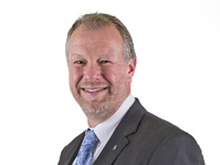 The Board of governors of Concordia University of Edmonton announced on August 23rd that Dr. Tim Loreman has been named as the next university President. He will succeed Dr. Gerald Krispin who is retiring year after 10 years as President.
Tim is a member of the research team at the Canadian Research Centre on Inclusive Education. He is also a co-editor of the journal Exceptionality Education International. For more information please see the official press release from Concordia University of Edmonton HERE (PDF).