Recent Events
Director Jacqui Specht Podcast: Human Rights in Education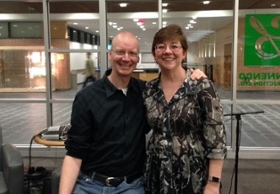 On April 3, 2017 Jacqui Specht was the guest speaker for the podcast "Central Conversations" at the main branch of the London Public Library. This was one of a series of community roundtables exporing the intersections of disability, racialization, immigration, gender and poverty in the school experience.  The podcast was hosted by James Shelley from the Centre for Research on Health Equity and Social Inclusion.
Co-Investigator interviewed for Summer 2018 issue of Learn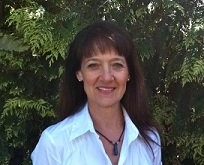 Donna McGhie Richmond, Associate Professor,
University of Victoria
Learn, published by the Teacher Regulation Branch of the BC Ministry of Education, contains a featured article titled "Supporting diverse learners through inclusive education". Inclusion advocate and associate professor at University of Victoria Donna McGhie-Richmond discusses tools and strategies for planning for diversity, collaborating with colleagues and ensuring their classrooms support all learners. Her key message is highlighted on Page 6:
"Inclusion is about . . . including all students . . . so that our schools reflect the diversity of our communities. It really is diversity education."     
For the full article, click HERE.