Recent Events
U Regina President and Team Member Delivers Sherman Lecture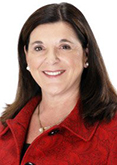 On May 28, 2018 Dr. Vianne Timmons, President of the University of Regina, delivered the inaugural Sherman Lecture, entitled "Inclusion, Education, and Social Responsibility". Dr. Timmons spoke during the Congress of the Humanities and Social Sciences, held at the University of Regina in May, 2018.Dr. Ann Sherman was a strong advocate of teacher education, and was instrumental in the redevelopment of the Accord on Teacher Education.
Co-Investigator interviewed for Summer 2018 issue of Learn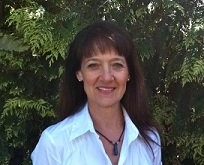 Donna McGhie Richmond, Associate Professor,
University of Victoria
Learn, published by the Teacher Regulation Branch of the BC Ministry of Education, contains a featured article titled "Supporting diverse learners through inclusive education". Inclusion advocate and associate professor at University of Victoria Donna McGhie-Richmond discusses tools and strategies for planning for diversity, collaborating with colleagues and ensuring their classrooms support all learners. Her key message is highlighted on Page 6:
" Inclusion is about . . . including all students . . . so that our schools reflect the diversity of our communities. It really is diversity education."