Research & Resources
Navigation
Click on the buttons to the left for the following resources:
Journals:  Access to issues of Exceptionality Education International
Publications:   Topics include Covid-19 challenges; educator development; effective inclusion in schools
Research Briefs:  From grant-funded research. Topics include:
Educational leadership
Effective teachers
Student experiences
Parent perspectives
Community and Inclusion
Classroom observation scale 
 Resources: A rich array of online and media-based information. Scroll through for: 
Documentary (22 minutes) The Case of Luke Elwood
Video series and toolkit:  Building Inclusive Schools 
Interactive Case Studies for School Leaders
Research report: If Inclusion Means Everyone, Why Not Me?
Publication: Exploring Leadership Practices through Case Inquiry
 Featured Resource: Building Inclusive Schools Video Series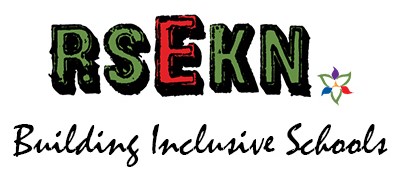 A toolkit accompanies this four-part video series on Building Inclusive Schools exposing the barriers and intersectional challenges that students face in schools today. The four central pillars that the videos demonstrate are racial exclusion, income inequality, gender exclusion, and disability exclusion. The videos and toolkit help viewers to familiarize themselves with the inequalities, exclusions, and complex situations students in Ontario experience. It opens the opportunity to analyze how to collaboratively shift a school's culture to become more inclusive.
Click here for the Building Inclusive Schools toolkit in PDF.