Upcoming Events
CSSE Conference
May 26, 2018 to May 30, 2018 - University of Regina, Saskatchewan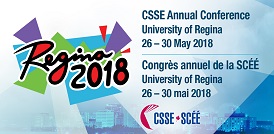 The CSSE Annual Conference is held in conjunction with the Congress of the Humanities and Social Sciences. This bilingual conference provides an opportunity for discussion of educational issues among practitioners and educational scholars from across the nation. Click Here for more information.
---
ICISE Conference
August 9, 2018 to August 10, 2018 - Vancouver, BC
The
ICISE 2018: 20th International Conference on Inclusive and Special Education
aims to bring together leading academic scientists, researchers and research scholars to exchange and share their experiences and research results on all aspects of Inclusive and Special Education. Click
HERE
for more information.
---
Coaching to Inclusion Conference
November 14, 2018 - Lamplighter Inn, London, ON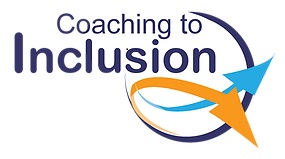 Mark your calendars! More information coming soon! Click Here for updates!
---